Welcome to ASR Wealth Advisers
ASR Wealth Advisers is an Australian provider of investment advice and dealing services to corporate, sophisticated, professional and private clients.
Integrity
ASR Wealth Advisers' ethical moral character is based on a sense of honesty and truthfulness in regard to the motivations for one's actions.
Profitability
We strive to constantly be a cut above the rest through our service; we strive to offer growth and profitability for all our clients.
Commitment
As a boutique firm we have the personal services that individualises each and every client's financial goals and risk appetite.
Responsiveness
Our team of analysts are constantly monitoring the market responding to movements for timely profitable opportunities.
Professional guidance and support
Our approach allows our clients the freedom to participate in a wide range of financial products.
ASR Wealth Advisers provides timely guidance for investments across the corporate, wholesale and retail financial markets.
About Us
From our proud past to a confident future, ASR Wealth Advisers is dedicated to delivering a personalised and professional service to our clients.
As a leading firm, we owe our success to the dedication of our staff to the performance of their clients.
As ASR Wealth Advisers continues to grow, we continually look to recruit exceptional talent into the business from management, to advisors, to analysts and support staff.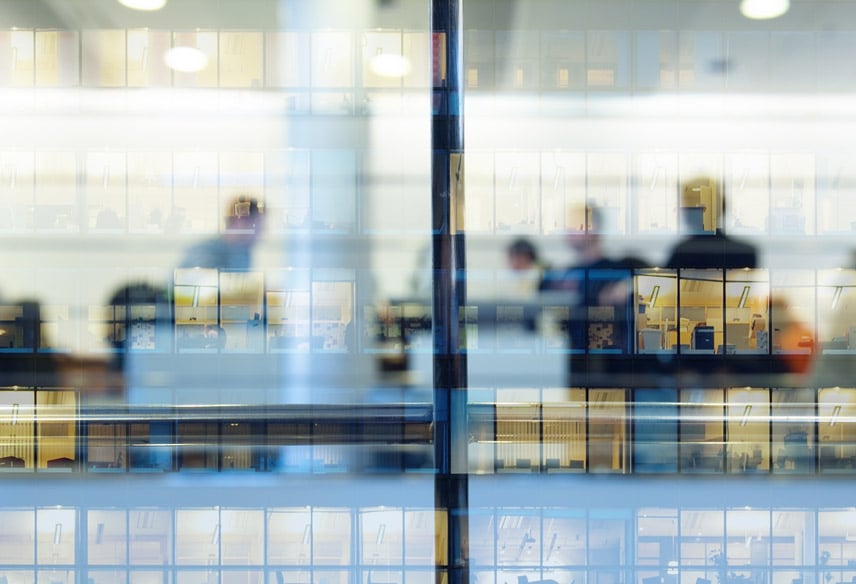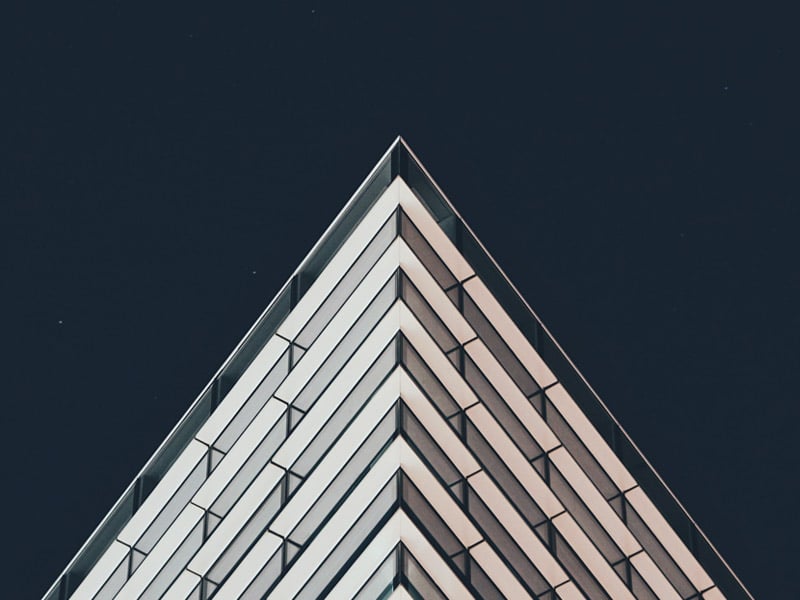 What Makes ASR Wealth Advisers Different
As an integral part of the Amalgamated Australian Investment Group (AAIG), ASR Wealth Advisers can offer clients a large range of investment and financial solutions not offered by other firms.
Our services range from expert equities research and trading to wealth management and corporate advisory services.
ASR Wealth Advisers combines cutting-edge financial technology with a tailored personalised service.
Technology
Through our partnership with HALO Technologies, ASR Wealth Advisers and our clients get access to leading financial technology.
Service
Our team of over 20 dedicated wealth advisers and client services teams are on stand-by to take your call or email.
We are dedicated to delivering our clients exceptional performance through a tailored and personalised approach.
Matt Maher, Head of the Dealing Desk
Would you like to speak to one of our team over the phone? Just submit your details and we'll be in touch shortly. You can call us on (02) 8356 9356 or email us if you would prefer.
Note: Your details are kept strictly confidential as per our Privacy Policy.